Use Instagram To Grow Your Etsy Business
Dominate your niche. We work 24/7 on your behalf to attract new customers through social media marketing. Real growth, real people.
Real Growth.
Real People.
Don't waste your money on other services that offer fake likes and fake followers who don't interact with your account at all.

With our genuine marketing techniques, your Instagram account will get the exposure it needs to generate organic, active followers.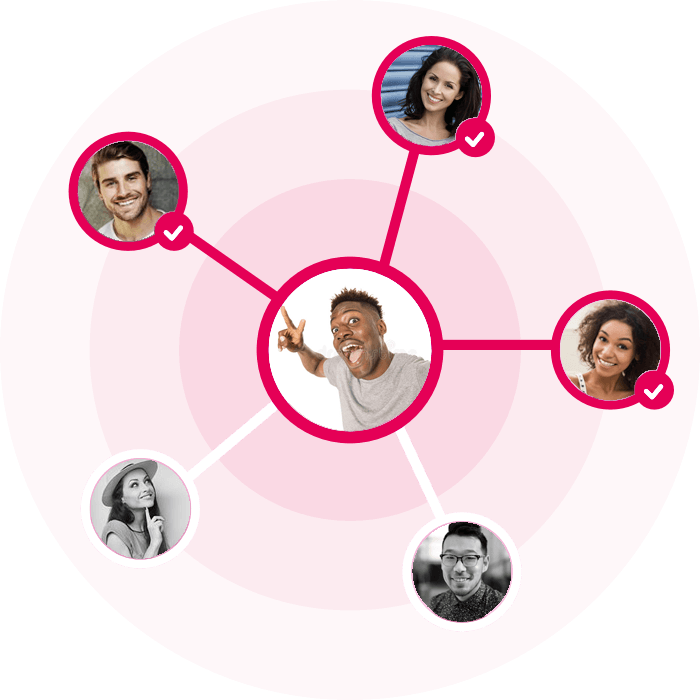 What We Do & How We Do It
Here's What You Get
Blow Up Your Brand
Become the name that everybody knows. Besides increasing brand awareness for you and your product, having a large social media following provides social proof. Whether you're starting from scratch or just trying to break a growth plateau.
---
Increased Engagement
We'll help you boost the quality of your content and get your followers to pay more attention to everything you share.
---
Scheduled Content
You're busy, and running a business is time consuming (trust us, we know :p). We make sure it gets posted at a time when your followers are most likely to see and interact with it. Simply send us the content you want published, and we'll take care of the rest.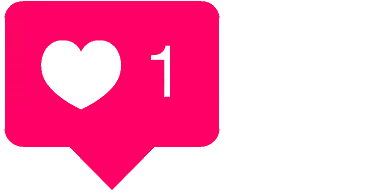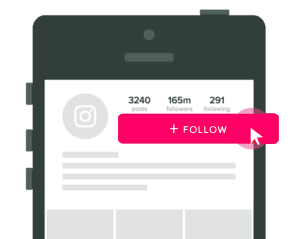 Here's How We Do It
1. First, We Find Your Audience
Your people are out there, you just need to find them. After you sign up our team of Instagram Specialists will find your tribe.

We use advanced niche research to find where your perfect audience is waiting for you on Instagram.
---
2. Automated Engagement
Once we have the people you want to connect with inside our system, all you have to do is sit back and wait.

Our automated service will reach out to your potential audience through likes and follows. If someone we connect with likes what you're putting out, they'll choose to follow you.
---
3.Watch Your Following Grow
As more people find that you're just what they were looking for, your following will naturally skyrocket with engaged and interested users.
No fake followers, just your new tribe.